New Year, New You: Premium Barber Services!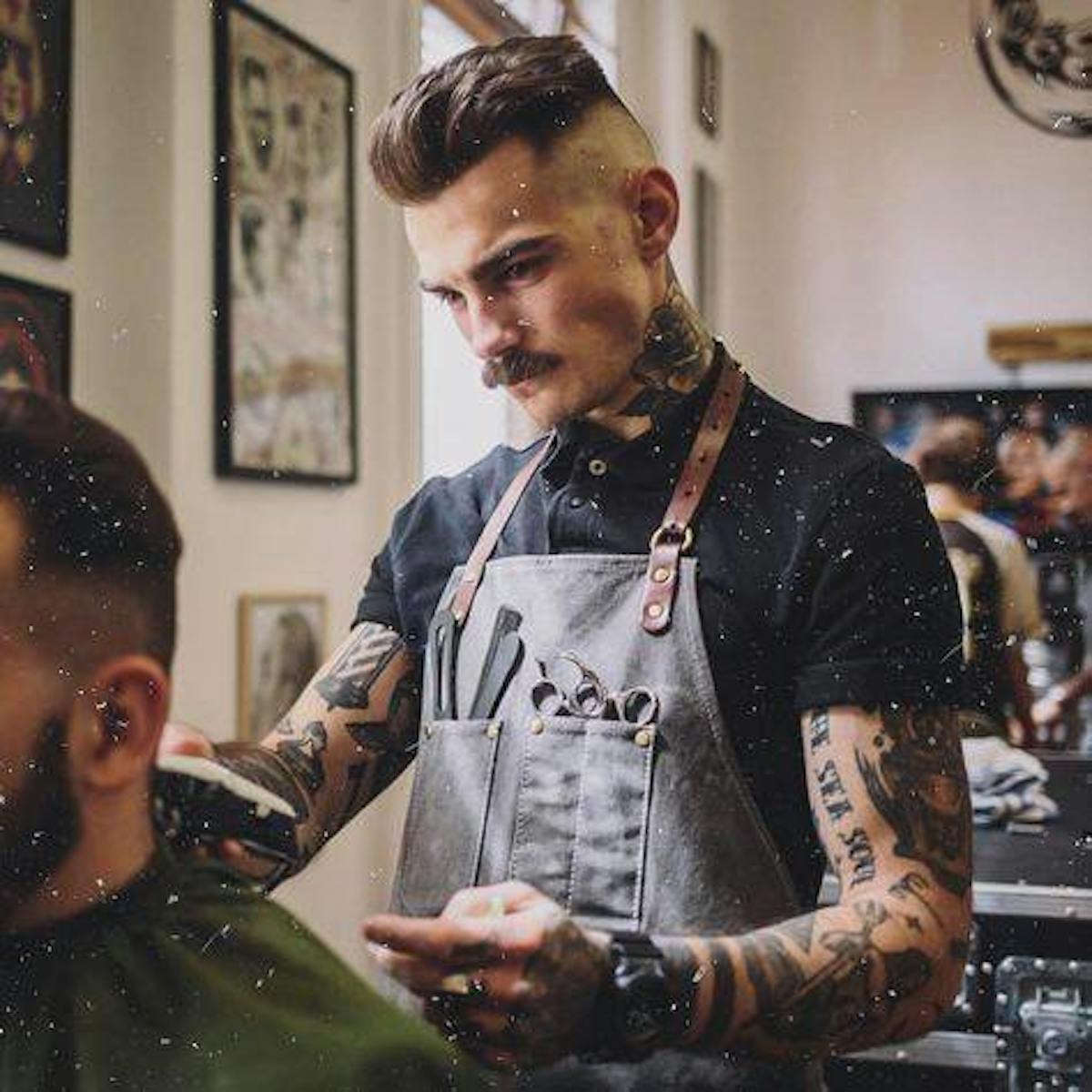 Your healthy eating resolution is totally boring. Why not trade it in for a more interesting and enjoyable self-improvement resolution?
May we suggest a new goal for 2020? It goes like so: Look good, feel good, and enjoy more whiskey!
Happily, you can get all three in abundance at The Barbershop in Las Vegas.
You may not realize this, but The Barbershop isn't just a speakeasy with a barbershop theme and decor. We're an actual, operating barbershop offering plenty of premium barber and grooming services!
Make 2020 the year you approach the world looking your best. Why not start by booking an appointment at The Barbershop? Here's everything you need to know: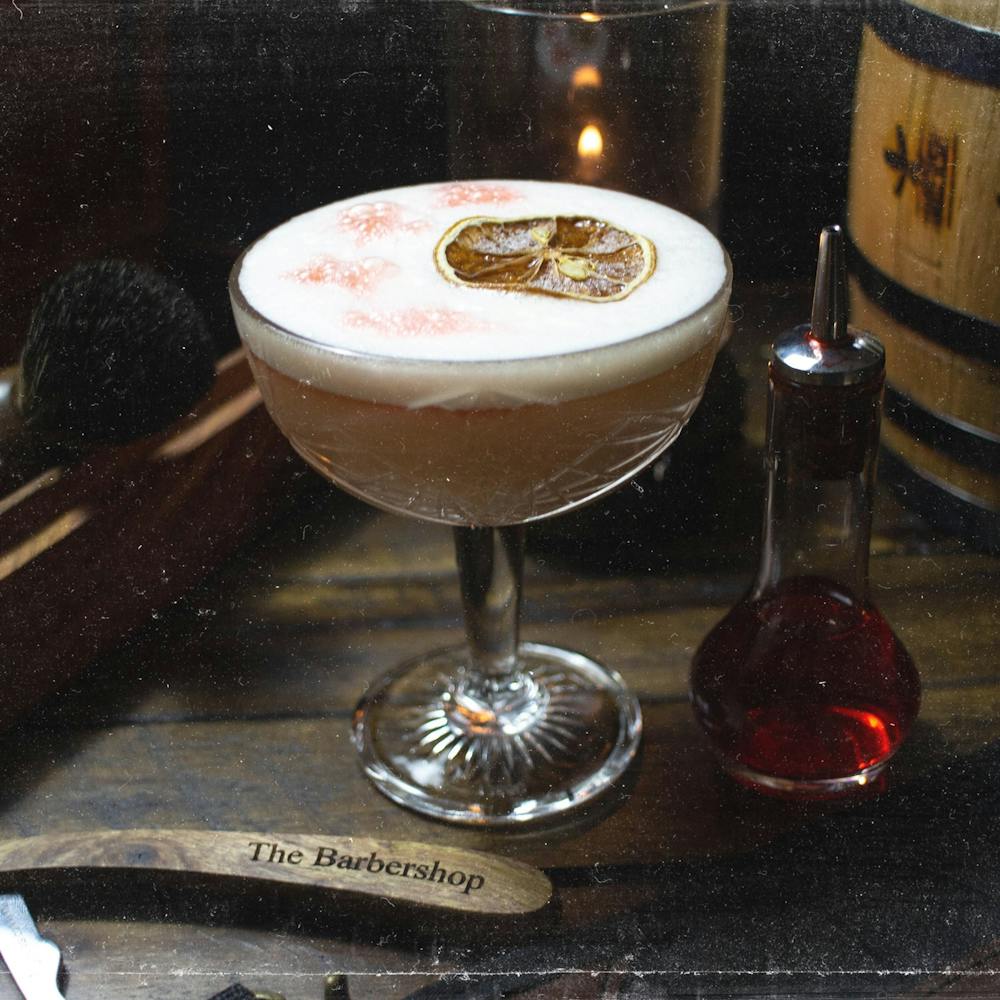 NOT JUST A BAR
Yes, The Barbershop is a bar. And what a bar it is — we've got an extensive menu of different types of whisky and whiskey, as well as their friends bourbon and Scotch … but that's just the beginning. We've got tequila, mezcal, beer, cocktails … whatever your poison, we've got a beverage ready and waiting.
But we're not just a bar — we're also the best dang barbershop in town! Our talented professionals can hook you up with all the classic services, from a trim and a shave to more deluxe offerings like facials.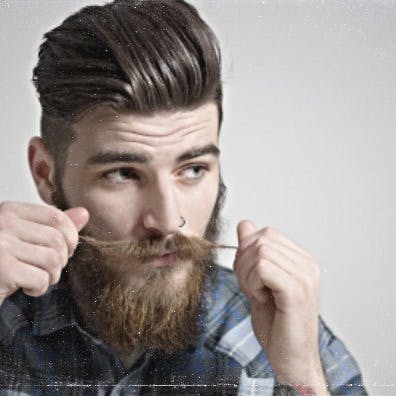 SERVICES AT THE BARBERSHOP
What kinds of services can you expect to find at The Barbershop? Here's what we have to offer:
Haircut: Is your hair getting a little scraggly? Get yourself cleaned up by our talented crew of professionals. Whether it's a trim or a whole new look, we've got you covered.
Beard: Trim up those whiskers! If you're starting to look more grizzly than groomed, it might be time to get a beard trim. Our professionals will tend to your facial fuzz, cleaning it up and making you feel like a million bucks.
Shave: Not only does a professional shave feel great, but the results are usually better than you'll get at home. Treat yourself to an expert shave at The Barbershop!
Brows: Are there fuzzy caterpillars residing above your eyes? Time to get those cleaned up, bro. Our crew can clean up those errant brows and get you looking good.
Facial: Got clogged pores and poor skin tone? If your face could use a little TLC, a facial is just the thing. Not only does it feel amazing, but it will make you glow … in a good way.
Full Package: Go big or go home! If you can't decide which treatment you want or just want the works, go for our full package. It's a one-way ticket to great self confidence!
WHAT PEOPLE ARE SAYING
Don't just take our word for it … read the many sparkling reviews that our establishment has received!
Here's a favorite from Yelp reviewer John M.:
"I've never before had a straight razor shave or my beard groomed…this was sooooooo much more. My barber was Nick. He was amazing. His skills and expertise with a straight razor put me at ease in the chair. He shaved my scalp and groomed my beard. He did hot and cold towel treatments that were so relaxing and exhilarating. The scents he used for facial gels and creams smelled so fresh but not as to be overpowering. Nick did facial and scalp massages as I sipped my cocktail. I was pampered from the time I sat in the chair to the time I left. Nick was meticulous and precise to every detail as he groomed my face and scalp. It was the experience of a lifetime. If you want to do something nice for yourself or a friend I would highly recommend Nick at The Barbershop. You are going to love it!"
Browse our Professionals and see for yourself what we have to offer!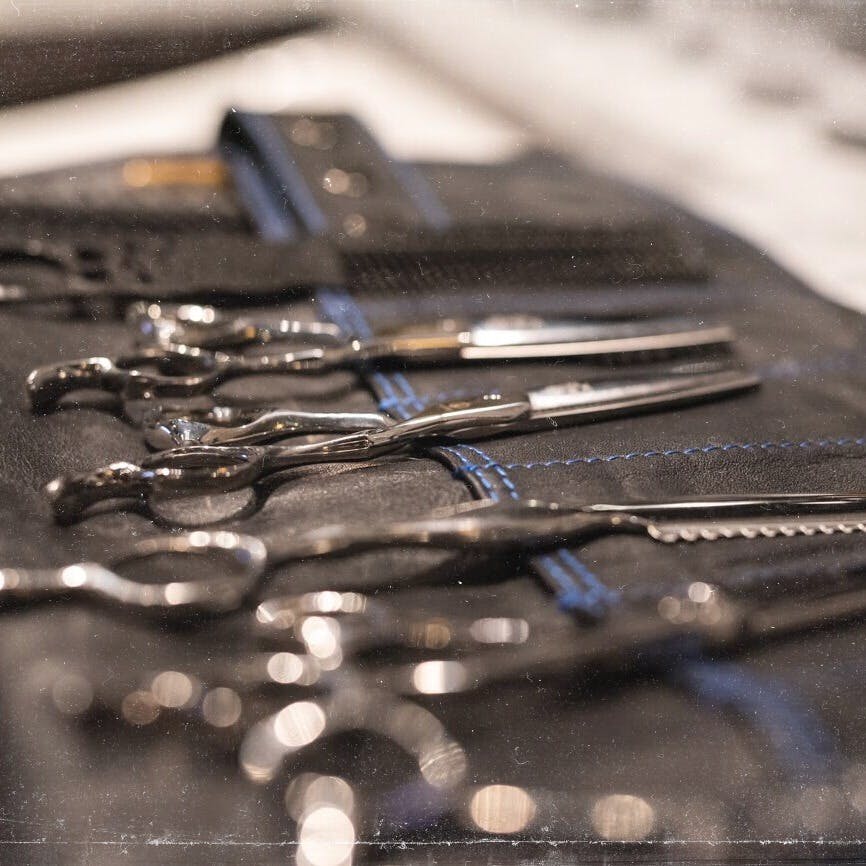 BOOK AN APPOINTMENT TODAY!
Are you ready to take charge of 2020 and forge ahead looking and feeling good? Make an appointment today!
Our easy online scheduler makes it a breeze. Schedule your appointment now!
NEW YEAR, NEW YOU!
You don't need to change everything about yourself to make the new year amazing. At The Barbershop, our talented professional barber services prove that sometimes, small gifts of self care can have a huge impact!
See for yourself how good you feel after a great shave, haircut, or beard trim. Make an appointment today!
HAVE YOU TRIED OUR PREMIUM BARBER SERVICES?